We are a direct marketer of promotional products with operations in North America, the UK and Ireland. From 2010 to 2019 we delivered a decade of uninterrupted market-beating organic revenue growth.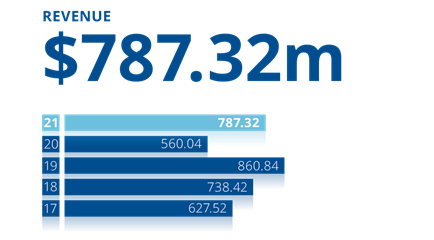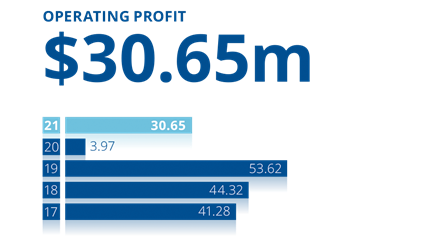 Our objective
Our aim is to return to our pre-COVID-19 trajectory of organic revenue growth by expanding our share in the still fragmented markets in which we operate.
We make it easy for our customers to promote their service, product or event. Our customers know that promotional products from 4imprint's extensive range along with personal, expert service on every order will ensure that their name – and brand – looks great in front of their target audience.
We operate the same business model in two primary geographical markets:
North America
Most of our revenue is generated in the USA and Canada, serviced from an office and a distribution centre in Oshkosh, Wisconsin.
Revenue for the period ended 1 January 2022:
$773.71m
This accounts for 98% of total Group revenue

Number of Employees as at December 2021:
1,162
UK & Ireland
Customers in the UK and Irish markets are serviced from an office in Manchester, UK.
Revenue for the period ended 1 January 2022:
$13.61m
This accounts for 2% of total Group revenue

Number of Employees as at December 2021:
41
Our business operations are focused around a highly developed direct marketing business model. Organic revenue growth is delivered by using a wide range of data-driven, online, offline and brand-based marketing techniques to capture market share in the large and fragmented promotional product markets that we serve.
Reaching our customers
Innovative marketing allows us to introduce millions of potential customers to tens of thousands of customised products.
Looking after our customers
We have an exceptional culture revolving around the delivery of remarkable customer service, and a robust satisfaction guarantee that our customers can rely on.
Our product range
Our merchandisers work closely with our suppliers to continuously update and curate our extensive product range.
Application of technology
Our appetite for technology delivers an attractive customer experience, an efficient order processing platform and sophisticated data-driven analytics.