Record breaking organic revenue growth
We are a direct marketer of promotional products with operations in North America, the UK and Ireland. After two years of pandemic-affected trading, in 2022 the Group demonstrated its recovery with record financial results.
Revenue exceeded our long-held strategic target of $1bn and delivered record profit before tax of more than $100m in the year.
What we do
We make it easy for our customers to promote their service, product or event. Our customers know that promotional products from 4imprint's extensive range along with personal, expert service on every order will ensure that their name – and brand – looks great in front of their target audience.
Our objective
Our objective is to deliver market-beating organic revenue growth by expanding our share in the still fragmented markets in which we operate. We aim to establish 4imprint as 'the' leading promotional products brand within our target audience through sustained investment in an evolving marketing portfolio.
Where we do it
We operate the same business model in two primary geographical markets:
North America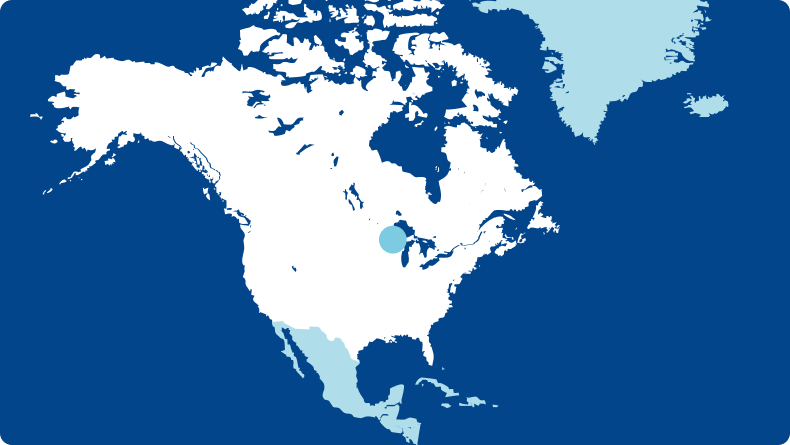 Most of our revenue is generated in the USA and Canada, serviced from an office and a distribution centre in Oshkosh, Wisconsin.
Revenue
$1,120.5m
98%
Employees
1,367
December 2022
UK & Ireland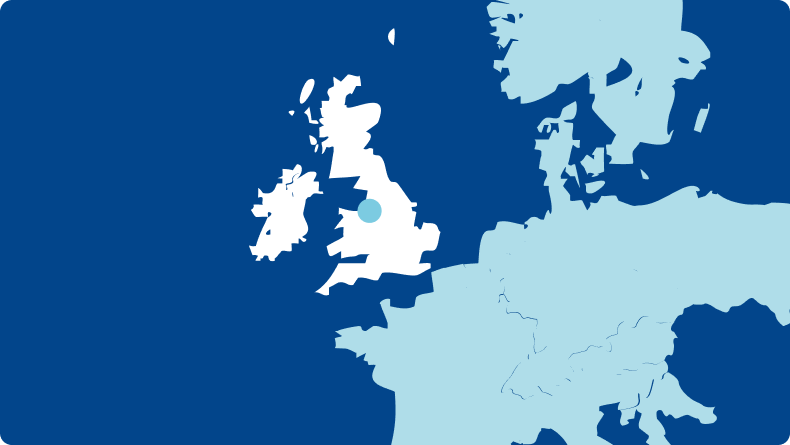 Customers in the UK and Irish markets are serviced from an office in Manchester, UK.
Revenue
$19.8m
2%
Employees
45
December 2022
Five year growth
Revenue ($m)
$1,140.3m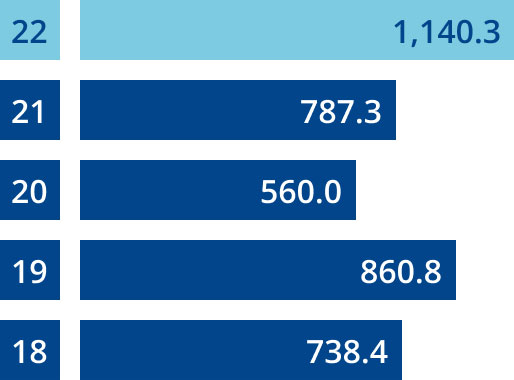 Operating Profit ($m)
$102.9m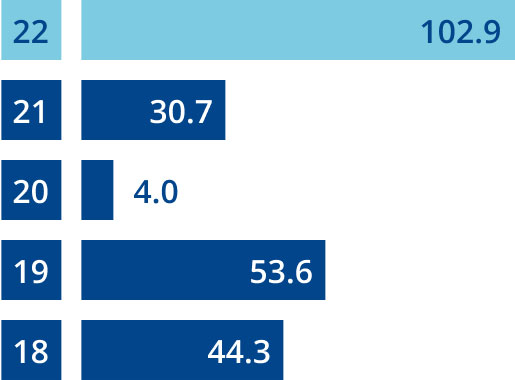 Basic Earnings Per Share (c)
285.57c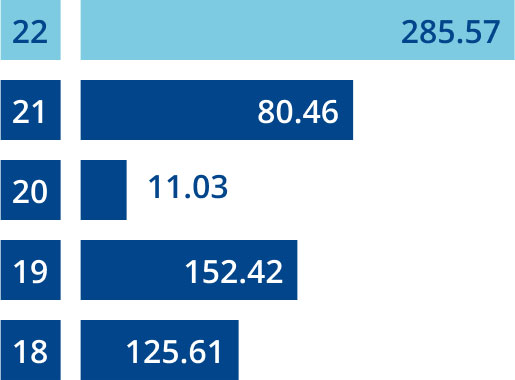 How we do it
Our business operations are focused around a highly developed direct marketing business model. Organic revenue growth is delivered by using a wide range of data-driven, online, offline and brand-based marketing techniques to capture market share in the large and fragmented promotional product markets that we serve.