Our purpose is to harness the enduring appeal of promotional products to help our customers build their brand, promote their initiatives, achieve their marketing goals and make lasting connections with those who are important to them.
With every order we are trusted to carry a distinctive logo or message on our products, so we understand clearly that our primary aim is to be certain to make our customers and their organisations shine.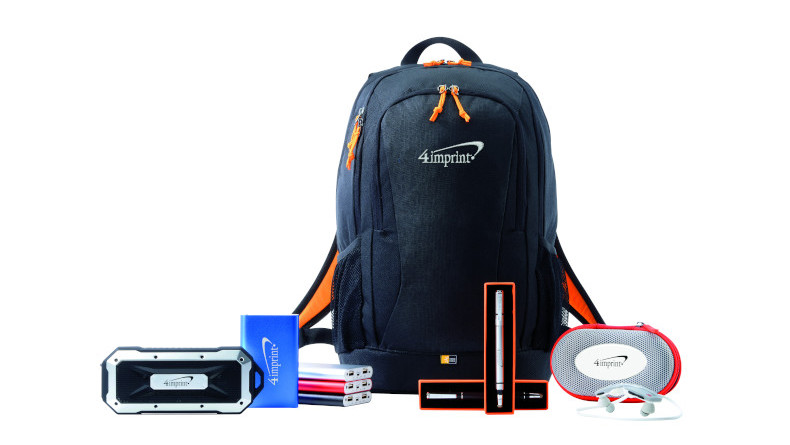 We deliver on this trust by cultivating an authentic environment where our people are valued and empowered to do their best work.
Our priority is to attract and retain a diverse team, each member of which is committed to creating mutually beneficial, sustainable outcomes for all stakeholders and the environment, in turn protecting and strengthening the long-term interests of the Company and our Shareholders.