We see climate change mitigation and other aspects of environmental stewardship as a fundamental part of our commitment to building a commercially and environmentally sustainable business. We incorporate environmental matters into our strategic decision-making, evaluate our environmental performance, and search out ways to minimise the environmental impact of our operations.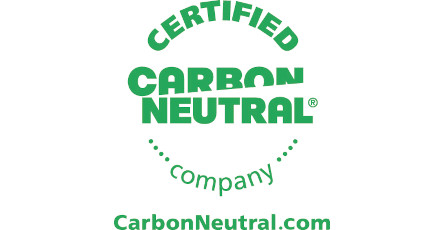 Climate change
We are proud that 4imprint achieved CarbonNeutral® company status in October 2021, more that a year ahead of the target date. This certification was renewed on 30 September 2022.
SMART
Our SMART (Sustainability. Making A Renewable Tomorrow) committee is responsible for embedding environmental and sustainability initiatives as an integral part of our daily operations.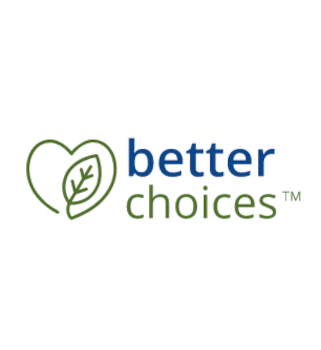 Our products
Our diverse range of products covers a wide array of many different materials, substrates, manufacturing processes and imprinting techniques. We are therefore very conscious of the requirement to adapt to the changing needs of our customers by helping them find the 'perfect product' – and this 'perfect product' increasingly comes with sustainable characteristics. Our Better Choices™ programme is designed to make it easy for our customers to find and research the promotional products with the characteristics that are most important to them.